The Fall Happy Hour
was a fundraising event hosted by the
New York Cares
Friend's Committee during the fall of 2017. The event was one of many
celebrations
for the 30th Anniversary of New York Cares. The design was inspired by the '80s, giving the nod back the founding year of 1987.
$15,000 was raised
for general funding for New York Cares.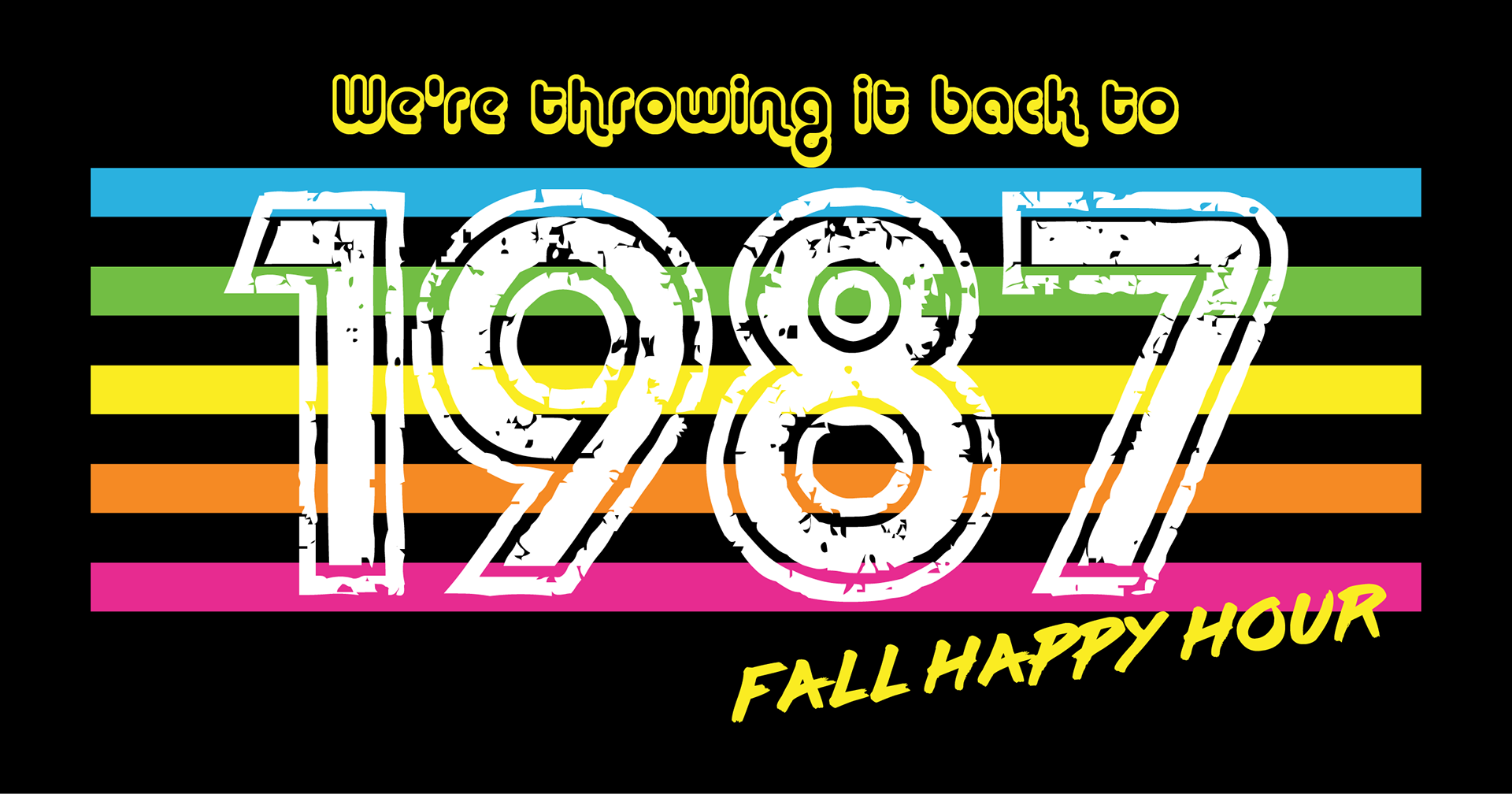 Eivor was in charge of creating the event branding, as well as executing the design. She designed signage, and promotional materials for email marketing and social media.