I did the branding for the Norwegian Seamen's Church's celebration of the Norwegian Constitution day May 17th in New York.
This is the second year the church is having a block party on 52nd street. It is also the 200-year anniversary and on a Saturday this year, so they are expecting 3000 to 5000 people stoping by during the day.
Steve Heller wrote a blog post about it:
http://design.sva.edu/blog/mfaer-designs-for-norwegian-constitution-day/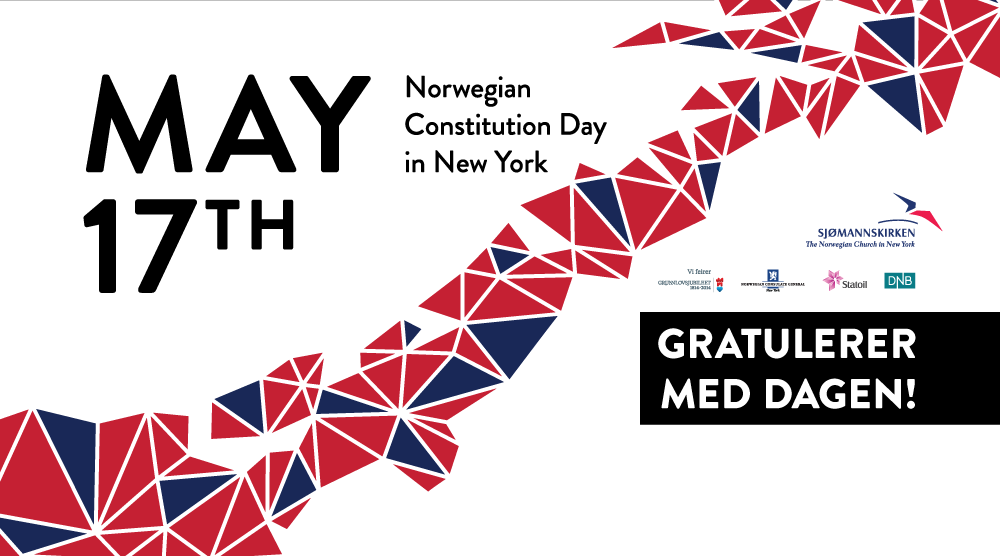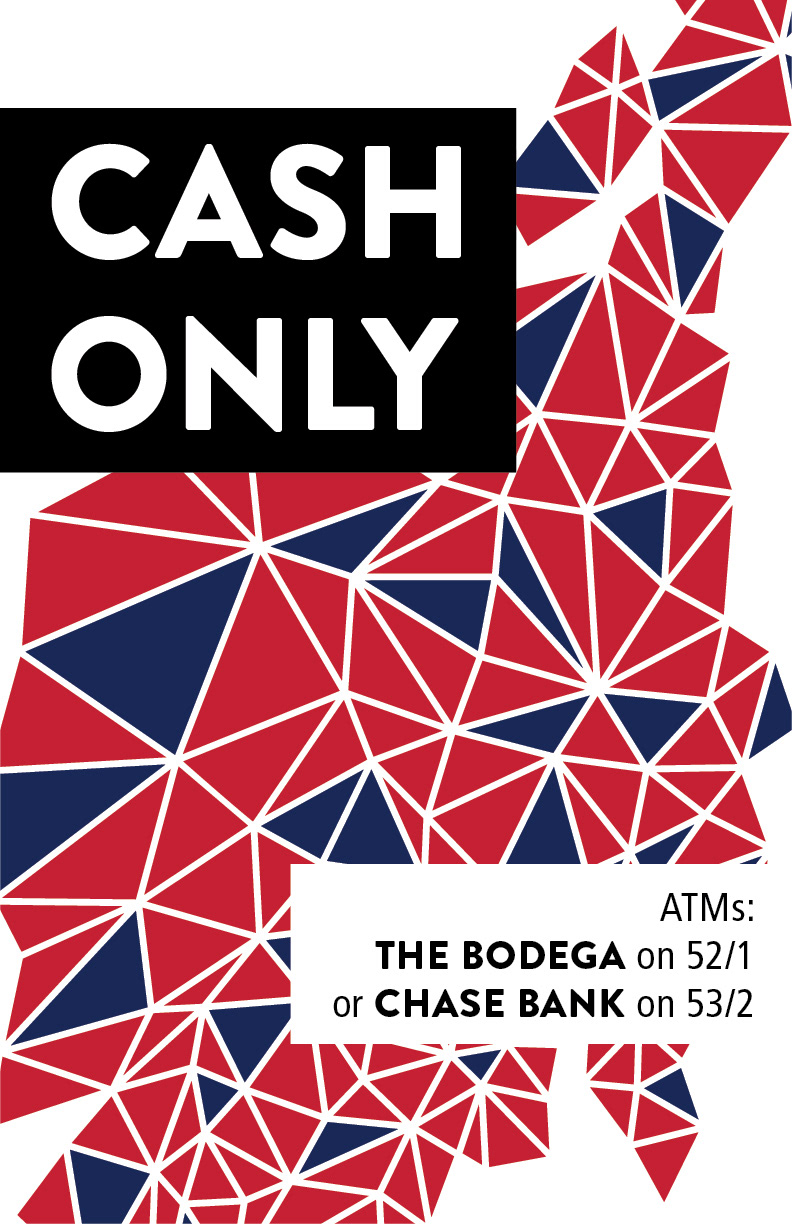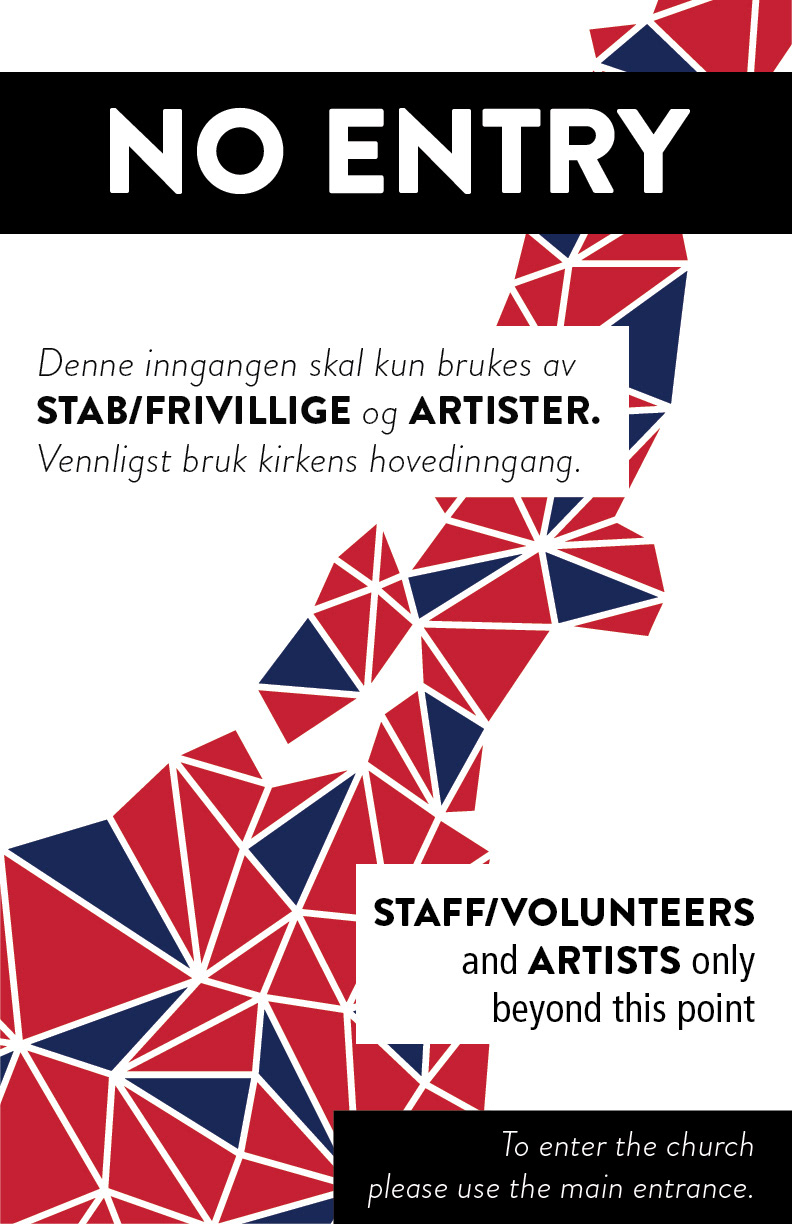 I will uplaod photos from the event later.